Efficient collaboration tools for sharing files.
Enables customisation in workflows and request forms.
Auto-create and auto-assign tasks for employees.
Offers team calendars for work schedules.
Gantt charts and task lists for complete visibility.
Third-party integration with Hubspot, Xero, and Zapier.
Efficient customer service with CRM and helpdesk services.
Offers 30-day free trial for the preview of features.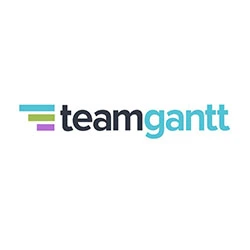 Simple dashboard for viewing the project status.
Offers on-time portfolios and project health reports.
Widely compatible mobile app for users' comfort.
Availability tab for assigning tasks appropriately.
Accepts faster online payments and credit cards.
Allows integrations with various essential business tools.
Easy and flexible login and logout facility from anywhere.
Tracks monthly payment behaviour of clients.
User-friendly interface for strong workplace connections.
Bug tracking and problem-solving solutions.
Gantt charts and burndown graphs for project transparency.
Offers wikis for viewing and editing project data.
Offers help in choosing productive projects.
Maximises the scope and revenue of the business.
Automatic task scheduling and assigning tools.
Customisable dashboards for managing portfolios.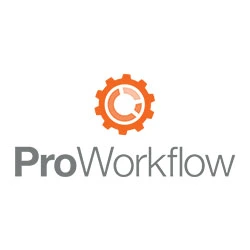 Personalised invoice and quote templates for clients.
Highly efficient collaboration tools for staff.
Offers a library of apps for add-on features.
Effortless timesheet entry and reporting for employees.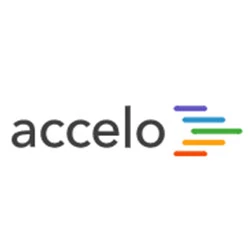 Offers team and department management tools.
Easy-to-use collaboration and project planning widgets.
Well-organised work calendars and spreadsheets.
Email and on-screen notification alerts for employees.
Proper wiki documentation for project information.
Offers time and issue trackers for efficient performance.
Mobile and desktop app on PlayStore and Apple Store.
Customisable project templates for duplicates.